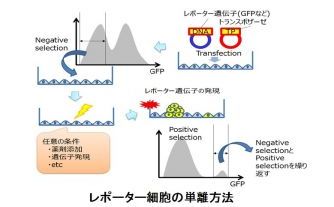 SEMBA, Kentaro Professor (Faculty of Science and Engineering School of Advanced Science and Engineering)
collaborative researchers:小林 雄太 , 若林 佑太郎
● To highly express the fluorescent reporter protein in isolation, GAL4-UAS system was employed.
read more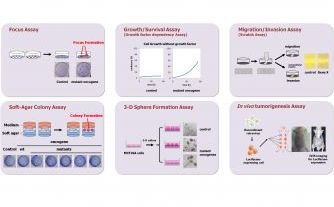 SEMBA, Kentaro Professor (Faculty of Science and Engineering School of Advanced Science and Engineering)
・ Cells are cultured in various conditions (growth factor, extracellular matrix, etc.) after retroviral induction of target genes, and evaluated by cell growth/migration/invasion and malignant transformation. ・ Optimization for 96-well culture plates enabled high-throughput ...
read more