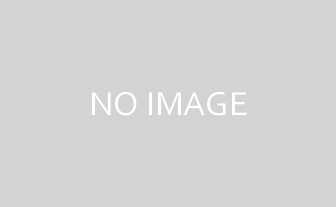 2019-0312-05
Nanotechnology / Materials
posted:2019/04/22
NODA, Suguru Professor (Faculty of Science and Engineering School of Advanced Science and Engineering)
collaborative researchers:HORI, Keisuke Research Associate
● Original CNT Sponge-Based Battery – holds highly capacitive active materials (S cathode and Si anode) within light-weight, conductive, flexible CNT matrix, allows reversible volume change (S expands and Si shrinks during discharge) while conserves the total cell volume● Nove...
read more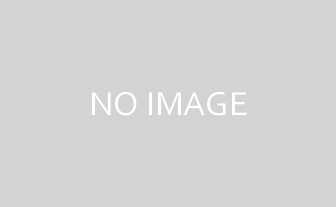 2019-0312-04
Nanotechnology / Materials
posted:2019/04/22
NODA, Suguru Professor (Faculty of Science and Engineering School of Advanced Science and Engineering)
collaborative researchers:HORI, Keisuke Research Associate , 金子 健太郎
● Boron nitride nanotube (BNNT) separator (>>500 C). Binder-less, high porosity, high ion diffusivity.● NEW integrated structure of cathode/separator/anode. Thin-layer stack offering ion diffusivity & mechanical stability.● Light-...
read more